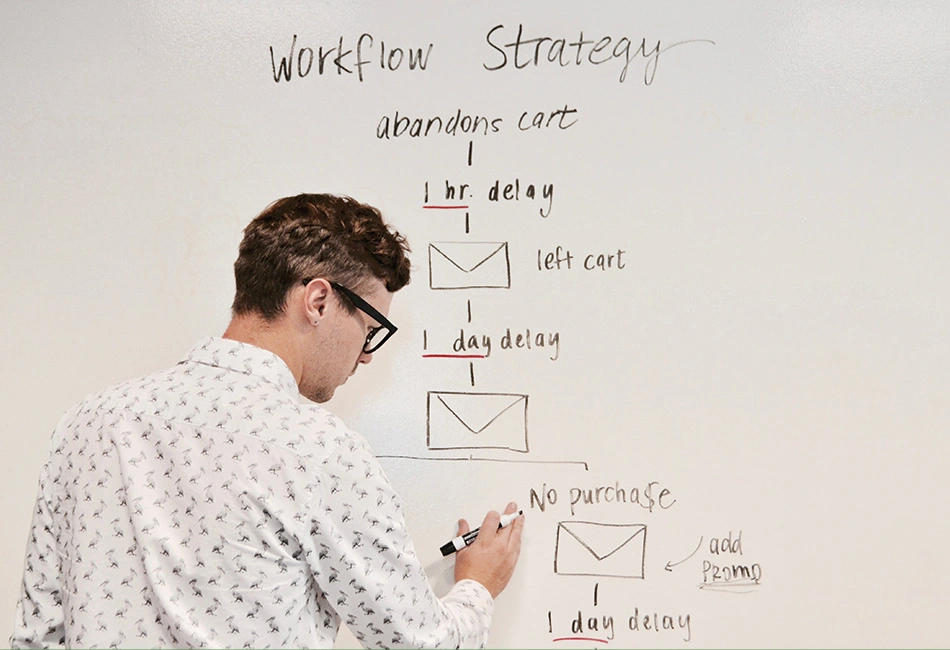 Email marketing can be complex, but it's navigable if you know what to look out for.
Retail market research results and statistics are the core input that every retailer needs to use to tweak their marketing strategies.
Tink Taylor, Managing Director of dotMailer, said, "Email marketing offers a highly cost-effective, trackable and accountable way of communicating with prospects and customers."
Over the past two years, however, Taylor said in Business & Leadership that there has been no obvious improvement made by retailers, to boost the effectiveness of email marketing.
"[There has been] a lack of integration between email and social media, despite the latter's growing popularity and influence,"
Taylor says. "This is largely due to a failure to internalize the new ways for retailers to really engage with their stakeholders to deliver meaningful results such as interactions online, sales and loyalty."
To avoid these pitfalls, here are four ways that retailers and small business can get more out of their email marketing strategy and improve its overall effectiveness:
Personalization: The key to the success of emails is to offer personalized product/service content, as well as personalizing the address. It was found that only 11 percent of email campaigns made any effort to deliver a customized email.
Enticing Subject Lines: Research found that only 34 percent of campaigns had an enticing enough subject line for the recipient to open them. Put together a subject line that matches the enclosed content, or brings out an eye-catching headline from one of your articles.
Include Social Media Links: Only 26 percent of campaigns did this. If your recipients like your email content, they'll probably like your social media content. Give them the chance to do so by bookmarking those links in your emails.
Watch the HTML Coding: Only 19 percent of retailers used best practice HTML coding in their emails, while only 43 percent of these rendered properly in email clients when images were turned off. If you, or your webmaster, doesn't know what he or she is doing with HTML, then don't do it. Through email marketing providers, an email campaign can be put together without HTML.
Take Away Incorporating these advanced features will ensure that retailers will be able to hit the mark with email marketing. There are very simple techniques, which when implemented effectively will optimize returns. Lead generation, product and brand awareness, and promotional sales can all be handled simultaneously by tweaking the same core content. A time saver and a money maker, email marketing is a great tool that can always be better utilized.
Advantages to a strong Email marketing campaign.
Low Cost: Work within your budget with ease.
Extreme Speed: Make quicker marketing decisions and instantly connect to your target audience.
Ease of use: Learn as you go with a variety of marketing strategies at your disposal.
Pushing: Your message is sent out directly to your market. Guarantees that the correct eyes get to you message first.
Personalization: Learn how to customize your message for specific groups.
Viral: Expansion is increasingly important. And with the help from your users is as easy as forwarding an email.
Tracking: Following statistics made easy. Everything from images to links are trackable, so your business can made marketing adjustments with speed and ease.
Testing: Email marketing is an extremely flexable way to test subject lines, calls to action, use of images, and so on. Finding out what works for you is easy to do.
Cross marketing: Because of it's fairly independent nature, email marketing is an excellent alternative to more traditional strategies, and also are often used in combination with other marketing techniques.
Opt-In strategies: Having permission to email customers builds their trust in your business, and allows them more access to your products. The trust that comes with this kind of access is fundamental, and not to be abused with spam.