What is cloud hosting?
Generally, a cloud-hosted website is operating on multiple connected servers.
Instead of limited to a single server like what we have in traditional hosting services (dedicated/shared hosting), the website now has the access to multiple servers. Virtually, the processing power is unlimited as you can always add a new server and scale up.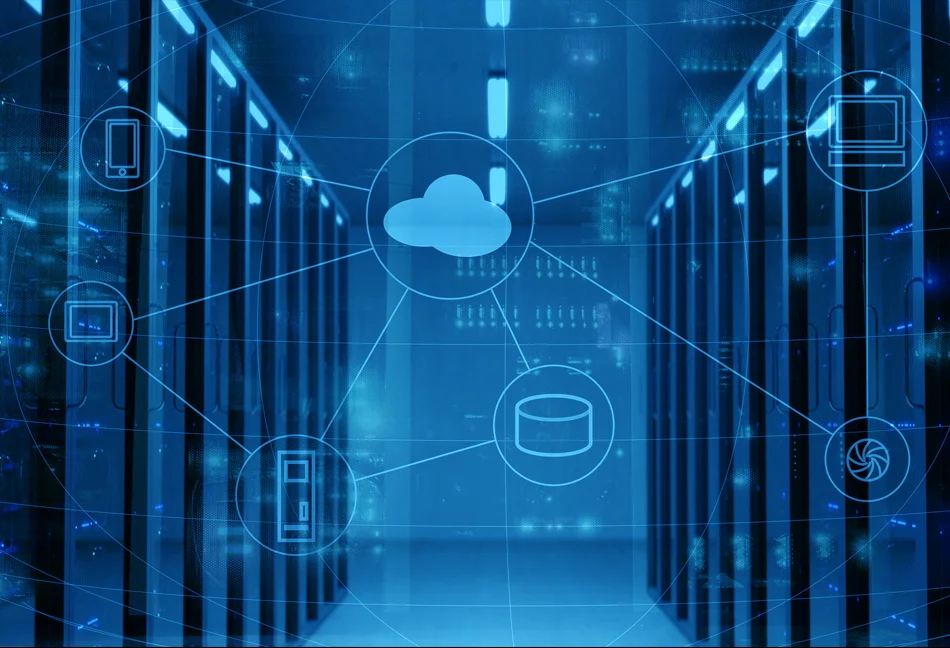 Benefits of cloud hosting
Cloud hosting benefits the users in various ways.
It's scalability and cost efficient is the commonly known advantages.
As the technology is highly scalable (load balancing, hardware upgrades, etc), website expansion can be done with minimum limitations.
Think about the hassle of migrating your website from a shared server to a dedicated server;
think about server crash when your website experienced a sudden surge – all these problem can be avoided easily by switching to cloud hosting.
Cost is another huge plus if you need a lot of processing power.
Cloud hosting companies charge their users based on the quantity of computing power consumed.
It's like your electricity and water supply bills – it's pay-per-use thus gone are the days where you need to reserve massive server powers to avoid website crash from sudden traffic surge.
VIRTUAL PRIVATE SERVER
Marketing term used by Internet hosting services Virtual private server (VPS) is a marketing term used by Internet hosting services to refer to a virtual machine for use exclusively by an individual customer of the service.
The term is used for emphasizing that the virtual machine, although running in software on the same physical computer as other customers' virtual machines, is functionally equivalent to a separate physical computer, is dedicated to the individual customer's needs, has the privacy of a separate physical computer, and can be configured to run as a server computer (i.e. to run server software).

The term Virtual Dedicated Server or VDS is used less often for the same concept.
| Monthly | SILVER PLAN | GOLD PLAN | PLATINUM PLAN |
| --- | --- | --- | --- |
| Disk Space | 20GB | 40GB | 100GB |
| Data Transfer | 200GB | 400GB | 800GB |
| Price | $149.95 | $249.95 | $349.95 |
SHARED SERVER
For clients with minimal traffic and storage requirements SHARED STANDARD HOSTING PLAN.
For Clients with minimal traffic and storage requirements, we offer Linux based Shared Hosting plans designed meet your budgetary concerns.
Monthly
SILVER PLAN
GOLD PLAN
PLATINUM PLAN
Disk Space
1000MB
3000MB
10GB
Data Transfer
30GB
50GB
100GB
E-mail Accounts
10
30
100
Mail Forwards
10
30
100
FTP User Accounts
5
10
25
* Please read our Terms of Service before ordering our service. By clicking the "Sign Up" button below you agree to our Terms of Service.
Price
$19.95
$49.95
$99.95
LINUX DEDICATED SERVER
Supports redundant configurations of servers and network equipment made by highly trusted manufacturers.
This is a multiple-unit hosting service.
It meets high server requirements, such as building a virtual private cloud.
| Monthly | SILVER PLAN | GOLD PLAN | PLATINUM PLAN |
| --- | --- | --- | --- |
| Disk Space | 18GB | 36GB | 80GB |
| Data Transfer | 100GB | 150GB | 250GB |
| Price | $399.95 | $599.95 | $799.95 * |